Britpop with a Twist
Britpop veteran and Hollywood screenwriter John Brownlow's songs combine earworm hooks, compelling stories and gritty emotion. With influences that include Elvis Costello, Squeeze, Wire, Bacharach, '60s soul, surf music, bossa nova and Jamaican rocksteady, the result is a heady mix of wry lyrics, anthemic choruses and musical left turns. Says John: "When I write, I always have this image in mind of somebody's mum doing the dishes or the ironing, and bopping along to tunes coming out of a cheap-ass transistor radio on a sunny windowsill. If I can't visualize it coming out of that radio, I junk it".
Songs and Stories
John Brownlow has never been able to decide if he's a screenwriter who writes songs, or a songwriter who writes movies and TV shows, so he decided to do both.
In-between writing movies like SYLVIA (starring Gwynneth Paltrow) and TV shows like BBC America's FLEMING, John's musical style was forged in the heat of Britpop, both as music journalist and musician. In 2000, he sold his musical equipment to fund a move to Canada with his family, and didn't pick up a guitar again until 2007, when he moved to rural Ontario and hit a songwriting streak that has yet to end.
A multi-instrumentalist who plays most and often all of the instruments on his recordings, John is equally at home onstage or in his home studio where he composes and arranges using a prized collection of vintage keyboards, guitars, and amps.
"I'm really drawn to classic songwriting", says John. "Stories that pull you in, emotions that hit you in the gut, a chorus you can sing the second time you hear it, and a bridge that turns the whole thing on its head. I'm very easily bored so I try to find something new in every song, something I've never done before. I want people to go home after a show and find themselves singing them in the car the next day."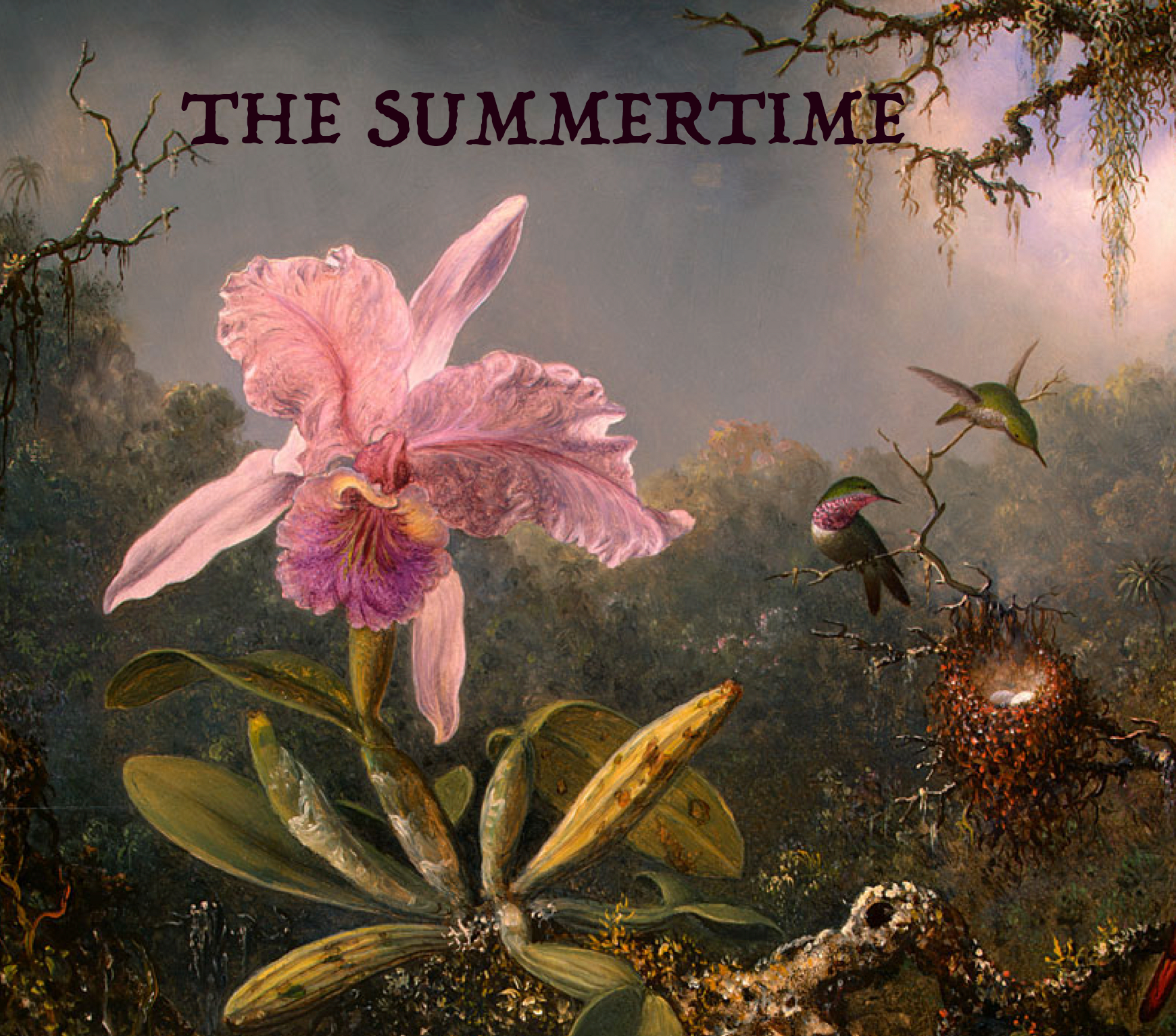 New CD Out Now!

The debut solo CD from John Brownlow features an epic 29 original songs spread over two CDs. A year in the making, recorded in a converted tractor shed overlooking the Beaver Valley, with John playing almost all the instruments, it's a dizzyingly varied collection of instantly memorable stories and songs.
LEARN MORE →

Watch video: ALREADY GONE

Check out the first teaser track from the upcoming solo album THE SUMMERTIME — a bittersweet slice of gritty, blue-eyed British soul.

TV Session coming Fall '17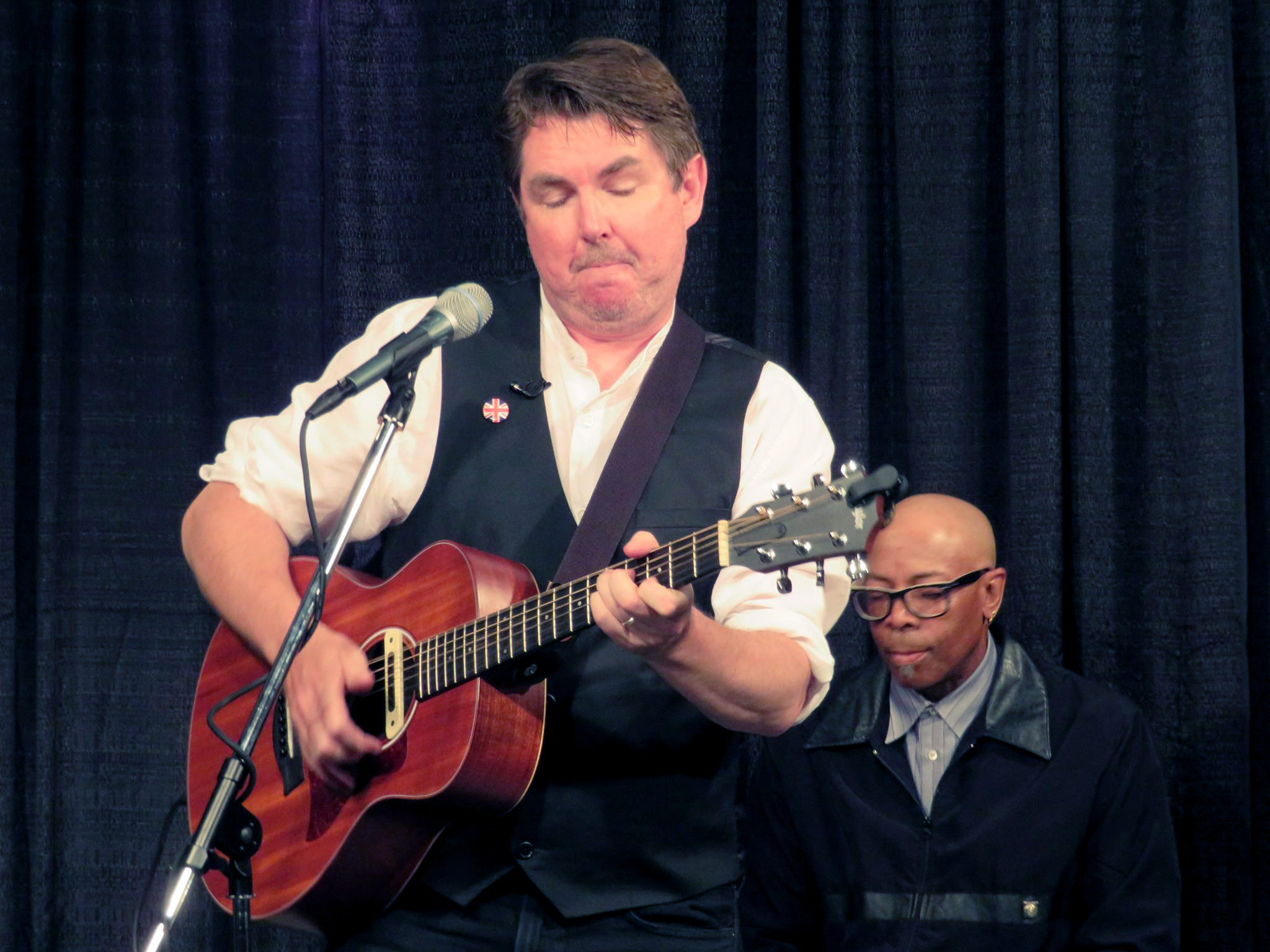 Rogers TV will feature an interview and four songs from John Brownlow in a 30 minute segment recorded in July before a live audience. Two songs are from the album THE SUMMERTIME and two are totally new and unrecorded.
The Summertime
Released September 2017, The Summertime is a gorgeous collection of highly-crafted, hook-driven original songs that combine classic pop influences with wry, witty lyrics and a driving post-punk edge. With twenty-nine songs spread over two CDs (who does that?) you' might expect there to be some filler but The Summertime doesn't waste a single moment, and maybe that's because as John says "This project was the culmination of decades of listening to music — sixties soul, rocksteady, country, punk, post-punk, roots, powerpop, jazz, funk, bossa — and putting all that in a blender." The result is amazingly coherent, all glued together by a consistent musical DNA that harks back to the best of Britpop and maintains its intensity, drive and spark to the very end.
BUY OR STREAM THE ALBUM →
Sportswriters - 'X'

Released in 2014, 'X' showcased John Brownlow's previous project SPORTSWRITERS. Named after John's favourite novel THE SPORTSWRITER by American writer Richard Ford, the songs are inspired by the novel's themes of missed possibilities and romantic redemption.
LEARN MORE →